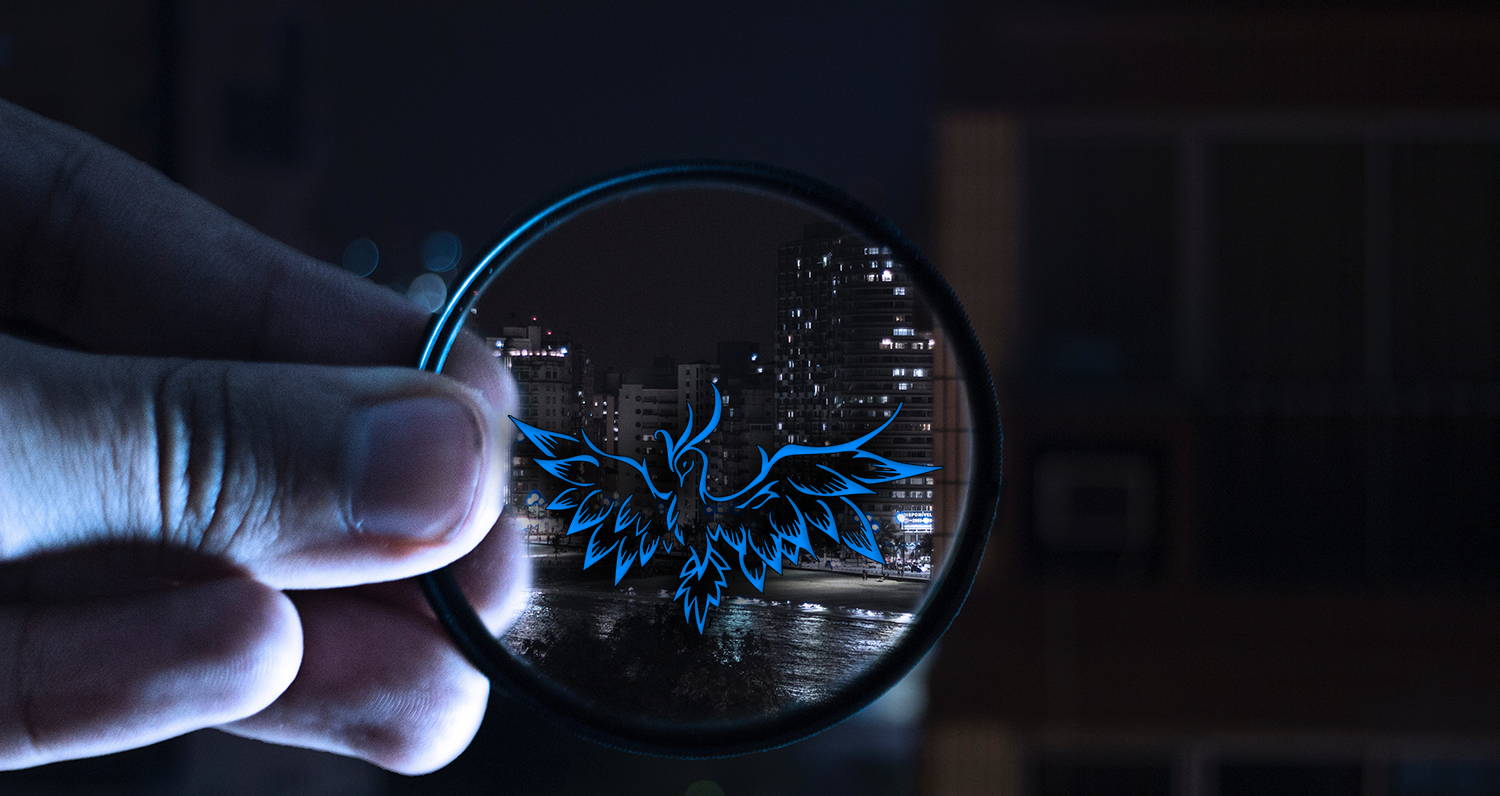 Website Design
Nullam quis risus eget urna mollis ornare vel eu leo. Vivamus sagittis lacus vel augue laoreet rutrum faucibus dolor auctor. Nullam id dolor id nibh ultricies vehicula ut id elit. Nullam quis risus eget urna mollis ornare vel
Website Design
We can create beautiful and effective websites for you for any occasion. It can be anything from smaller brochure websites for a club or an event, small business or company and we can create shopping carts for eCommerce! 
Branding & Logo
We can create a beautiful logo and design or re-design for your company or small business. A simple step-by-step process will make sure it's done efficiently and done with quality!.
Content Strategy
Your website's content is carefully taken into consideration. We will create different  formats to make sure what you do is shown efficiency and all resources are available without trouble. Your content should be found exactly as it was intended and to have the best chances to be found via search engines like Google,  Bing and Yahoo. Your information is tracked via Google Analytics!

Website Development
From build to continual support and continued business, we can design and create your website all the way to hosting and expansion. Simple pricing and straightforward business!
Built From Scratch
Your website is created from start to finish with a personal touch and careful thought process to make sure your information is presented and found exactly as it should!
YEARLY PRICING & WEBHOSTING
Keep things simple with a yearly pricing schedule for your company, buisness, or event and have it all under one roof!
Maintenance & Updates
Your website comes with automatic updates to the newest versions without you having to worry your information won't be displayed correctly. If there's any problems or crashes we'll make sure it's fixed and back to working order free of charge!

Define
Define your intention. Define the goal. Define the design.

Design
Design your thoughts and ideas. Design your goals. 

Refine
Refine the design. Refine the goal and intention.

Build
Officially build your goals and your stunning and effective project!
 Websites like these…
Websites like Clarence Center Coffee,  Clarencecentercoffee.com, are locally known and loved. A beautiful website featuring their specialty sandwiches, hot and cold drinks, and local entertainment! Allow us to design and create a website that can work for food and beverages!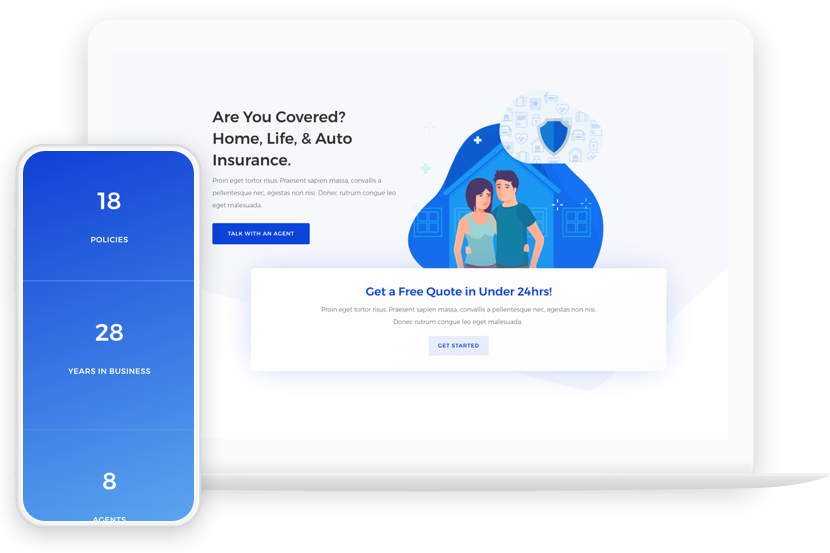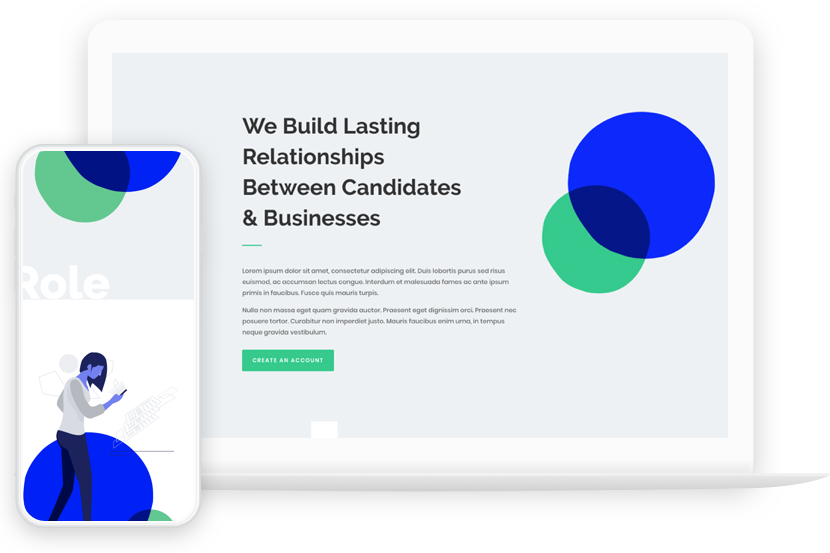 Yoga, wellness, and much more!
Featuring websites for yoga and wellness like the School House Wellness Center is a great example of featuring your yoga studio or class! View the website below!
Construction? Contractors?
No problem!
Currently working on a website for construction. Will be featured here soon!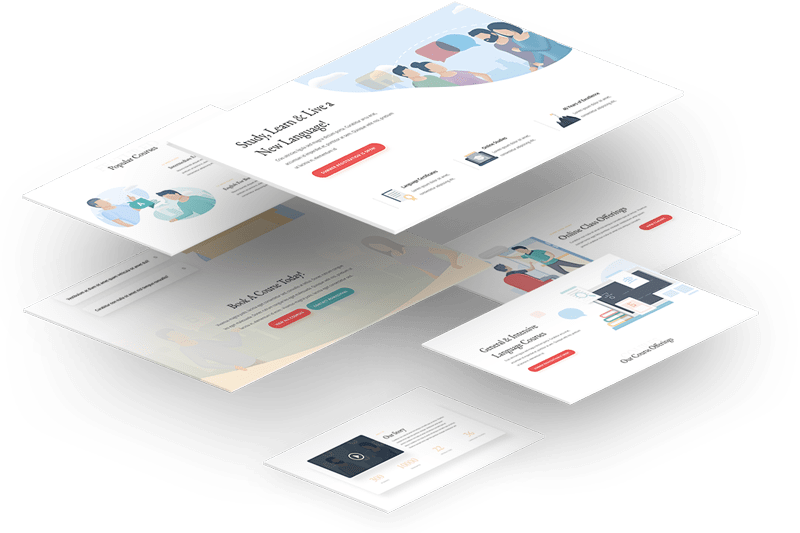 Hello! I'm Tom.
I've been doing Graphic and Web Design for over 15 years. I have experience with the most up to date web trends, developments and extreme changes throughout the years and have always had a steady passion for the industry throughout. I'm always up for different challenges and would love to help create your next web site or project to life!